Our Movement Training Offers So Much More Than Just Functional Fitness
We all know physical fitness is essential. We don't all find time to make it happen.
At Loco Motion New York, we're working hard to change that with a dynamic approach to movement, strength, and physical development. Our movement focused Group Fitness classes are designed to improve your strength and mobility while also helping you learn more about biomechanics, joint protection, and injury prevention.
We are proud to train men and women from all across Huntington and Dix Hills. All backgrounds and experience levels. Just fill out the short form on your screen to learn more today!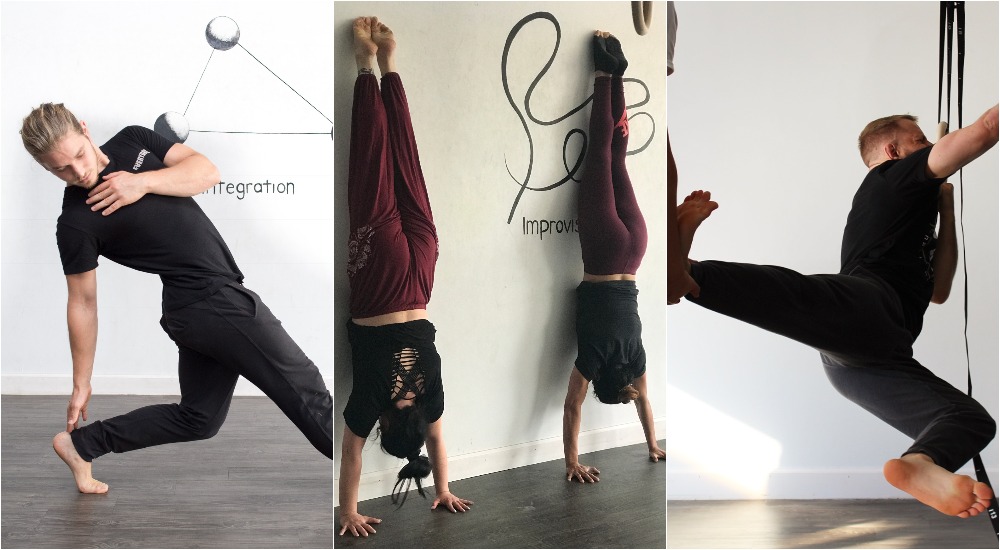 What Can You Expect From Our Movement Training?
Everything we do at Loco Motion New York includes an individualized approach and a focus on what your body needs to succeed. From day one, we'll work together to understand where you are on your fitness journey and what you're hoping to achieve.
Our movement focused Group Fitness classes can help you better understand the ways your body moves and the things that might be holding you back. We work with you on everything from prehabilitation and injury prevention strategies to strength building, speed work, and agility training.
We're helping people across Huntington and Dix Hills take on:
Functional strength and fitness across your entire body
Improved movement patterns
Boosted balance, coordination, and flexibility
A fun, high-energy environment where you can PLAY and BE PROUD OF IT
PLUS, Our Movement Training Can Impact Every Aspect Of Your Life
Like we said, physical activity is vital to any healthy lifestyle. But in today's busy world - where distractions are constantly calling our name - it's easy to put your wellbeing off for another day.
That's why we're breaking the mold of what you might picture when you think of physical fitness.
At Loco Motion New York, we're surrounding you with a community of men and women who all want to better themselves and support others in the process. We work together to make our unique goals a reality and we celebrate the success of everyone around us.
Our Group Fitness classes foster an environment where men and women across Huntington can enjoy:
Motivation and encouragement each and every day
Accountability and professional coaching to keep you on track
Dynamic training sessions to keep your body guessing
A safe, stress-free environment where you can thrive
Join Us Today For The Best Group Fitness Classes In Huntington And Dix Hills!
Let's make today the day that you put your body into motion and take steps toward long-lasting health and wellness. Our team at Loco Motion New York is ready to help you find success with individualized coaching and ongoing support.
From complete beginners to accomplished athletes, our Movement Training has a solution for everyone in Huntington and Dix Hills.
Just fill out the short form on your screen to learn more today!