Our Kids Fitness Classes Help Your Child Have A Blast Staying Active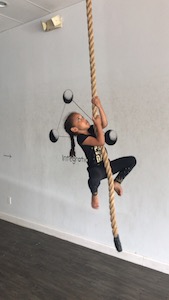 At Loco Motion New York, we're helping students across Huntington and Dix Hills challenge their bodies and have more fun than ever before!
Our Kids Fitness Classes combine the best aspects of gymnastics, martial arts, dance, parkour, and so much more. We give students ages 5-10 the chance to stay active and learn new skills with the help of professional instruction. And guess what? We work with all abilities and experience levels!
Come see us today or fill out the short form on your screen to learn more!
What Makes Our Kids Fitness Program Different?
Our training at Loco Motion New York is all about individualized movement and expression. We promote a balance between the body and mind and we offer exciting new sessions that can keep your child excited to train week after week.
In our Kids Fitness program, students are encouraged to take on new challenges and activities like running, crawling, rolling, twisting, jumping, climbing, hanging, pushing, and PLAYING to their heart's content.
All of our classes included professional supervision and a safe, supportive environment.
In no time, your child can develop:
Strength, balance, and body control
Teamwork and leadership skills
Lifelong habits of physical activity
Well-rounded athleticism for any sport or hobby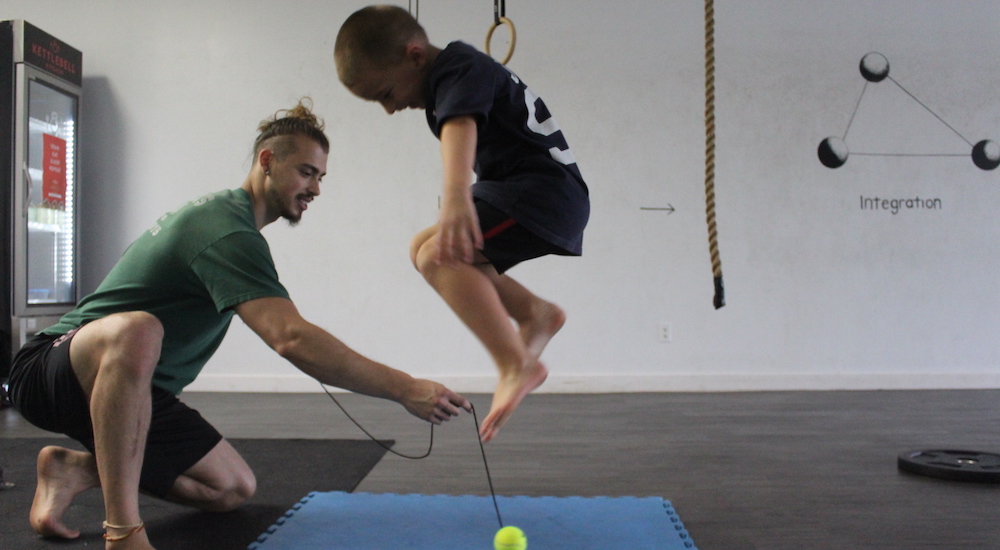 PLUS, We're Setting Your Child Up For Success In All Aspects Of Life
At Loco Motion New York, we use motion and physical fitness as a vehicle for well-rounded development - and our Kids Fitness Classes are no different.
In our program, your child will be surrounded by a great group of role models. They'll face new challenges every week and they'll enjoy a great sense of accomplishment after every single session.
We're helping kids all across Huntington and Dix Hills:
Develop focus and attention to detail
Learn to persevere through any challenge
Build self-confidence in all aspects of life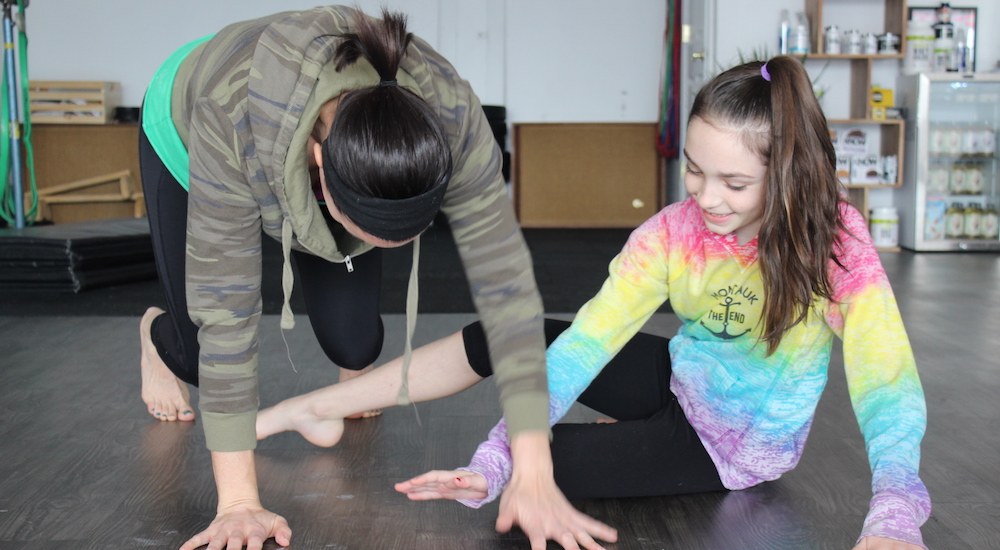 Try It Out Today! Our Kids Fitness Classes Have Something For Every Child In Huntington And Dix Hills!
If you're looking for a great way to keep your child active and help them develop confidence for all aspects of life, come see us at Loco Motion New York today! We are conveniently located here in Huntington and we're helping students all across Dix Hills and beyond find success.
Fill out the short form on your screen to learn more about our Kids Fitness classes and everything else we have to offer!