Push The Boundaries Of Traditional Fitness Routines With Our Private Training Sessions
If you've got a specific goal in mind, there's no better way to make it happen than with our Personal Training at Loco Motion New York.
We are Huntington's movement specialists and we are proud to help men and women all across Dix Hills and beyond get the most out of their bodies and enjoy customized coaching along the way.
We work with people of all backgrounds and experience levels. Just fill out the short form on your screen to learn more!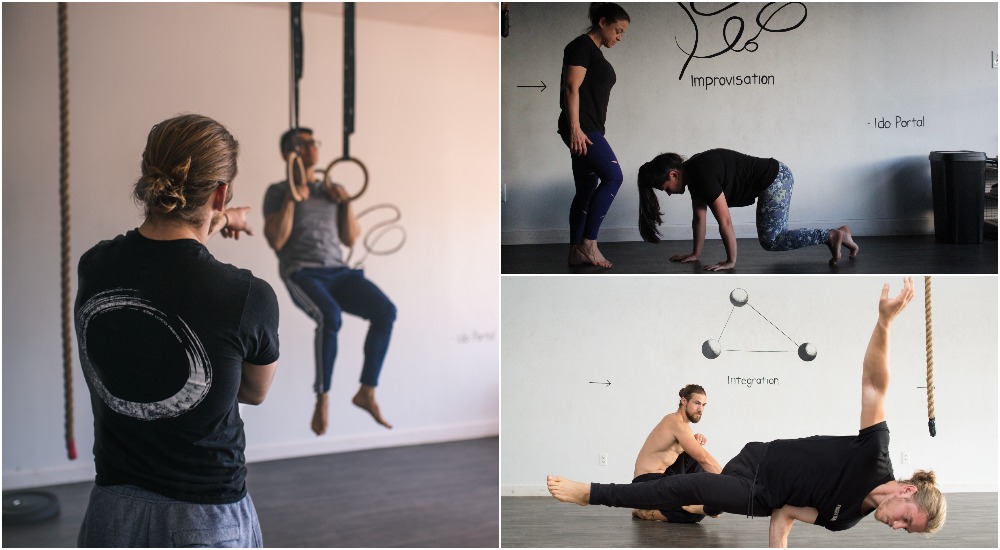 Why Is Our Personal Training Right For You?
Whether you've got your mind set on a specific goal or you're just hoping to train in a more personalized setting, our Private Training program has you covered.
Working one-on-one with a professional coach, you can address the issues that matter most to you. Our movement training focuses on helping you better understand your body and the things it needs to succeed.
We're helping men and women across Huntington and Dix Hills:
Build sustainable strength for any sport or hobby
Improve your joint health and mobility
Develop incredible flexibility and agility
Have fun challenging your body every day
And Don't Forget: We're Offering You Support Like Never Before
That's the hardest part about any successful fitness journey - the ability to keep going day after day.
Not anymore.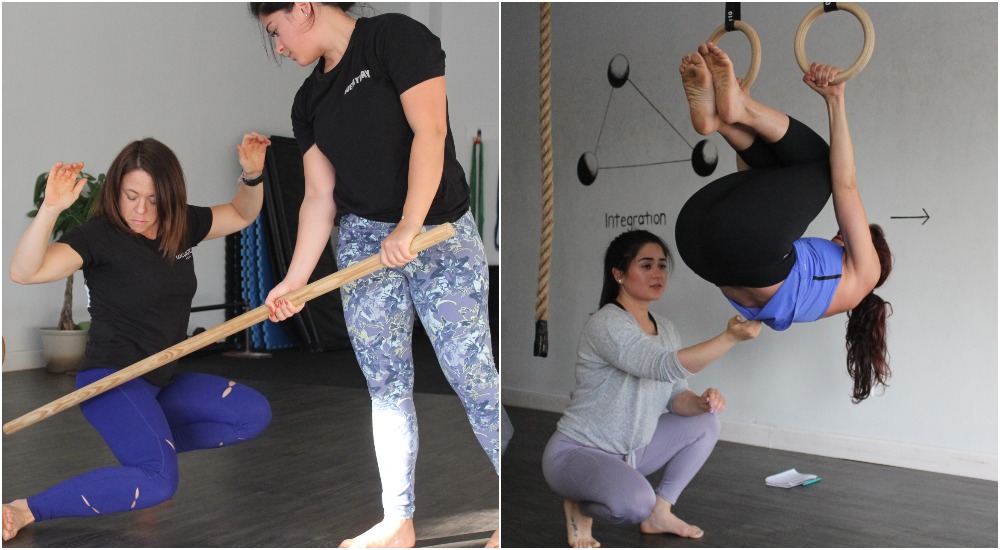 Our Personal Training pairs you with a dedicated coach who will have your back through every step of the process. We'll be there to keep you motivated, to help you feel supported, and to make sure you stay on track for your unique goals and priorities.
At Loco Motion New York, you can count on:
A safe, supportive environment
A cutting-edge approach to fitness and movement
Access to every resource you need
A proven path to long-lasting success
Don't Miss Out On Our Personal Training Here In Huntington
Let's change the way you train with a focus on movement and the foundations of healthy fitness training and a revolutionary approach to exercise. Our Private Training program is the perfect way for men and women across Huntington and Dix Hills find success.
Fill out the short form on your screen to learn more about Loco Motion New York and everything we have to offer.