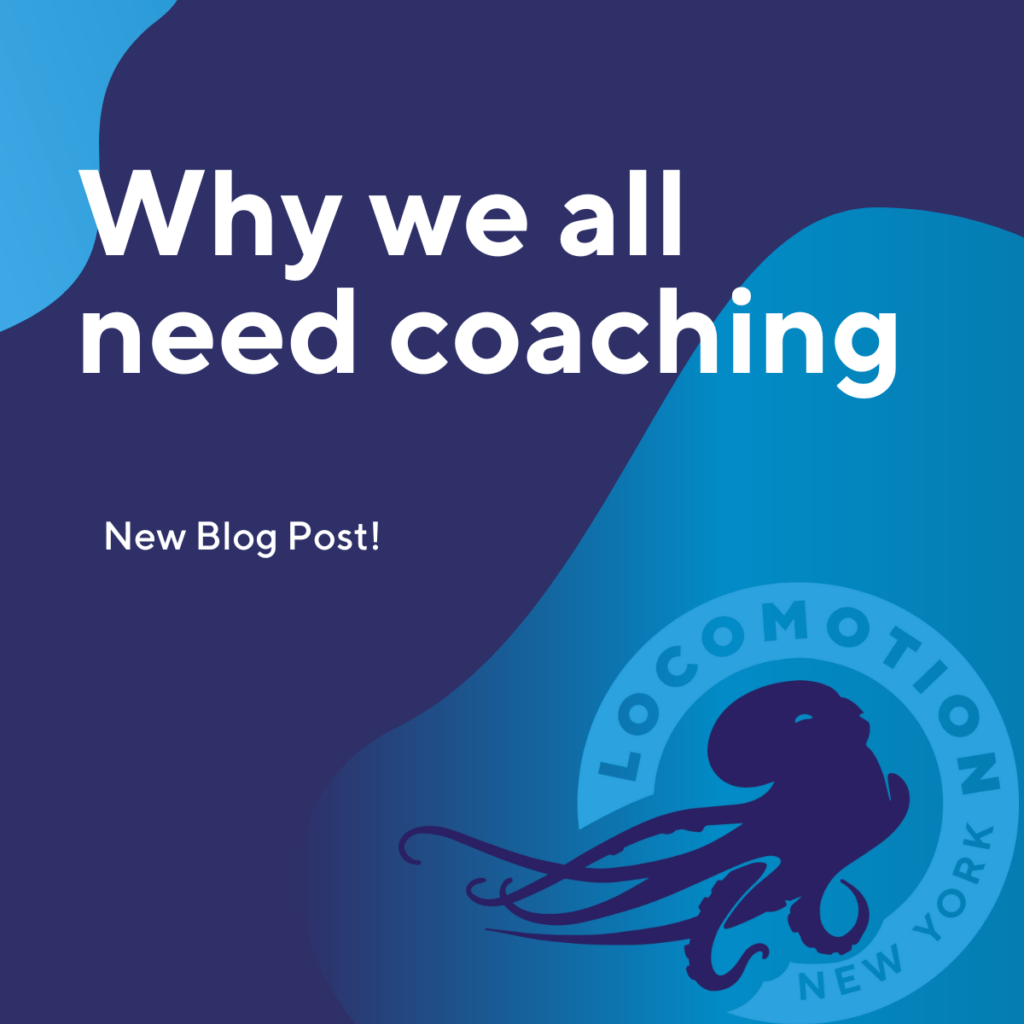 I have had coaches my entire life.
Yes! Me, the guy who owns the gym that coaches other people.
In fact, I believe it has been the #1 reason for my success in continually progressing in my fitness, strength, flexibility, and more.

The same would go for many areas of life, but today I want to share why having coaches for your physical training is SO important.
Great coaches turn exercises into tasks & games.
This is a basic but extremely important skill. While one trainer may stand back, watch, count reps, and move on – a great coach will more often watch, note possible improvements, and then adjust.
They may give you a target, tasks, focus, or "gamify" the scenario to challenge your brain & body to solve a problem beyond just "going through the motions. They may "block" movement as in "avoid my hand, or this object." Other great tools include a point to reach for, or move away from.
Talk soon,
Kevin